Welcome to our Tangkou page!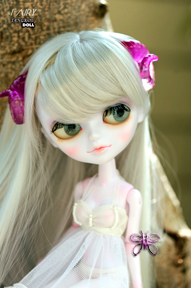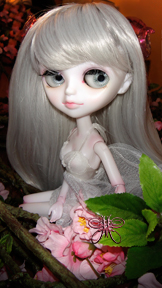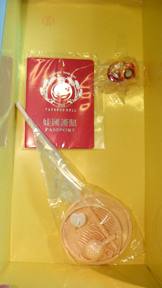 Tangkou Fairy Doll
is now sold out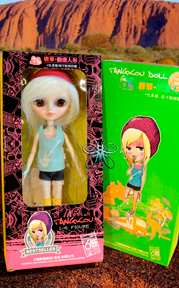 Aussie Tangkou
Last piece available.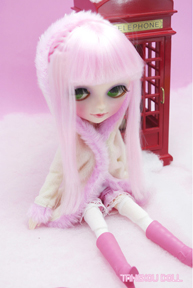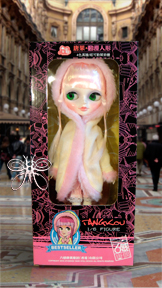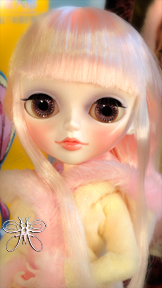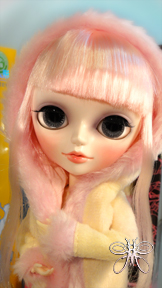 Italian Girl Tangkou is now sold out.

WARNING: ALL RIGHTS RESERVED. THIS WEB SITE, PAGES OR PART THEREOF MAY NOT BE REPRODUCED IN ANY FORM WITHOUT PERMISSION IN WRITING FROM 'Magma Heritage' .
Copyright Magma Heritage 1999-2019.