Magma Heritage
Serving you since 1st of November 1999.

Page 2



Yona Pullip
In Stock Now

Tete Isul is now in stock
Limited stocks available.
Collect them all!
Each sold separately.

Click on thumbnails to see larger versions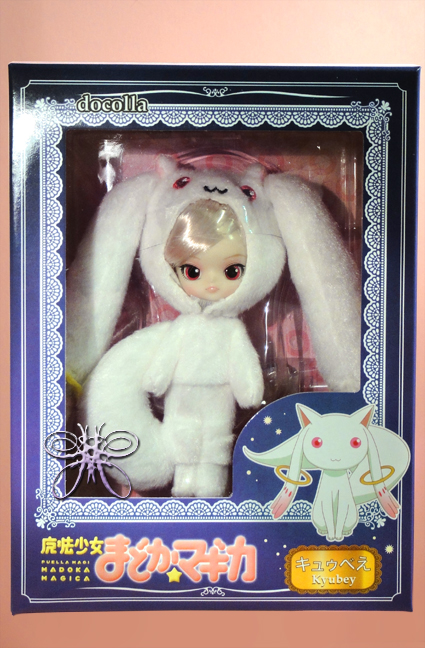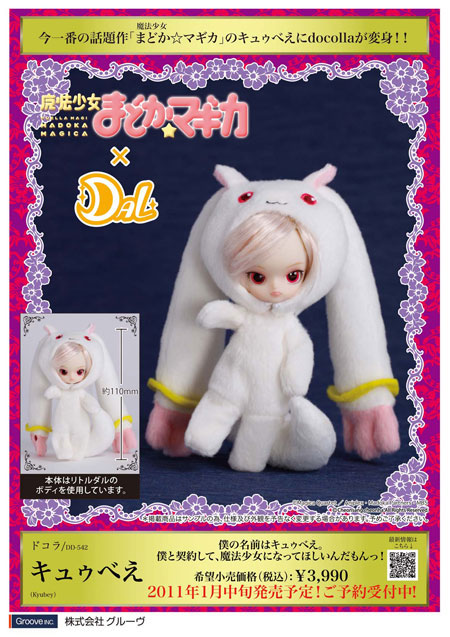 [Docolla] Kyubey 큐베 - IN STOCK NOW!


IN STOCK NOW!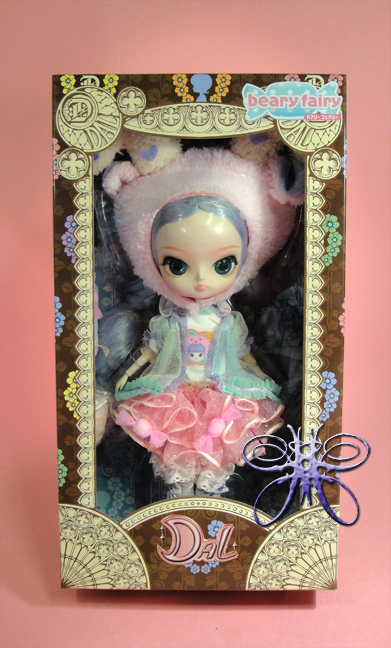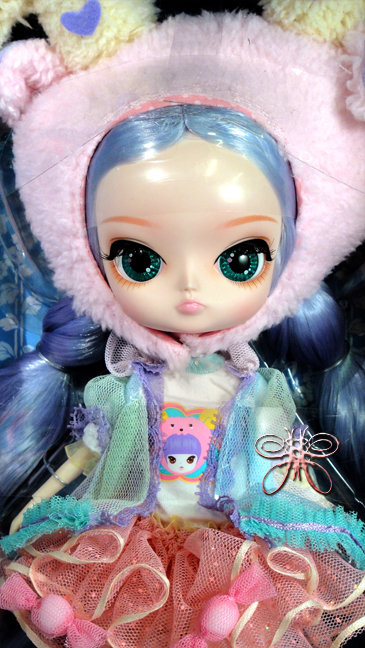 The following dolls are now all in stock!!!!!



ALICE and the PIRATES
Baby, The Stars Shine Bright is the name of a Japanese clothing boutique chain
created in 1988 by Akinori Isobe and his wife, Fumiyo.
The "Alice and the Pirates" line of Baby, the Stars Shine Bright was created in 2004.
It has a strong pirate and pirate-punk theme with bolder colours and more items suitable for
Oji and Aristocrat styles. A store devoted to this line opened in Harajuku on the 25th of August 2006.
It is located in the bottom floor of Laforet.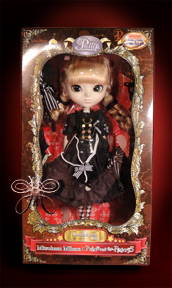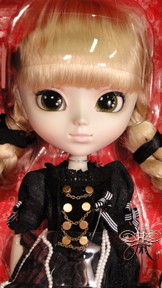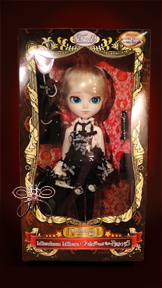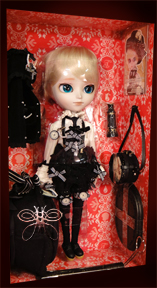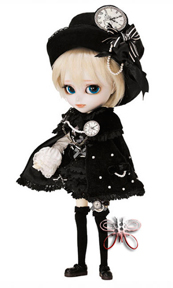 Nella Pullip and Isul Johan
Each sold separately.
Order them now with Magma Heritage

and












IN STOCK NOW!




"Barbara"
Pullip Yomi & Taeyang Ama




In stock now.
Very limited stocks have been brought in,
so if you like these designer dolls,
place your orders early

"BARBARA's world that I've always wanted to go to... This world is much stronger and stimulating...
That I had imagined... Feel Like So."






Romantic White Rabbit Dal



"Hello Little Girl"
Dal doll!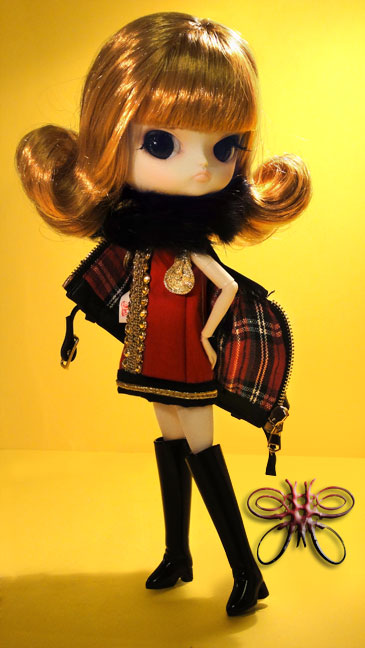 In Stock







You love the large dolls.
Now get the mini version.

Black Butler Mini dolls.
In Stock Now.
黑執事


Available for pre-ordering.

Each sold separately.
Here comes a new doll series "docolla" from Groove!!
"docolla" stands for "Doll" + "Collaboration".
It will be focusing on anime and manga characters.
The first series comes in the new docolla line up is Kuroshitsuji!





Romantic Alice Pullip dolls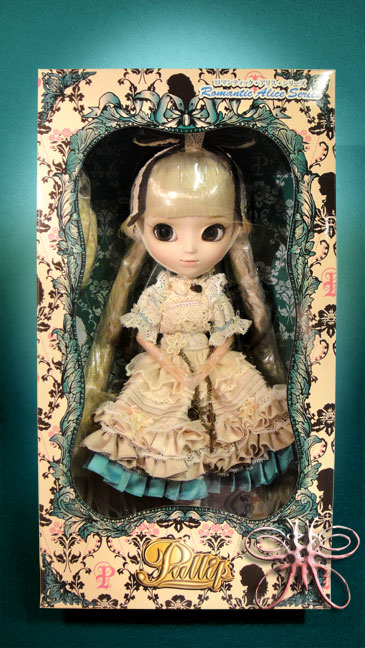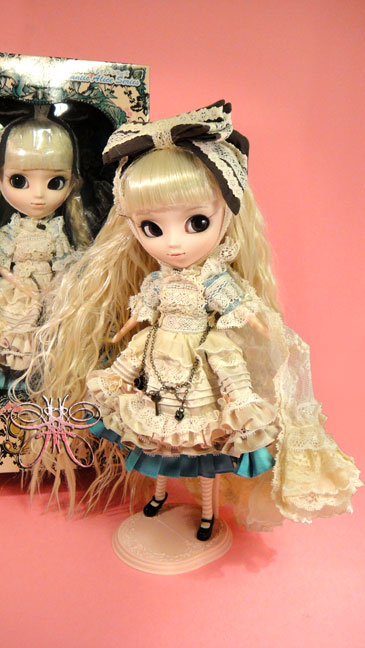 Pullip as Romantic Alice IN STOCK!





Taeyang as the Romantic Mad Hatter IN STOCK!
Byul as the Romantic Queen IN STOCK!






This is a collaboration with Angelic Pretty again.
Wonderful!

Which is your favourite?
Let me know.



Catwoman Blonde Pullip



In Stock.







IN STOCK NOW!


戦国BASARA




Click on picture to see close up pictures of each individual doll.

Sengoku Basara Dolls featuring Pullip and friends!
Click here to know more about this video game.
Its story is very loosely based around the many real characters and events of the titular
Sengoku era in the history of feudal Japan.









IN STOCK NOW!

The Dollte-Porte collection is now in stock.


Click on picture to see close ups of the indvidual dolls.



"Gothic & Lolita Psycho", played by Rina Akiyama as Yuki.
Limited Edition to 300 dolls

Very Limited Stocks left.









Jaldet Pullip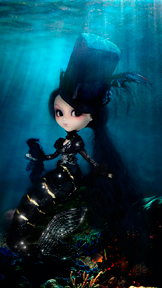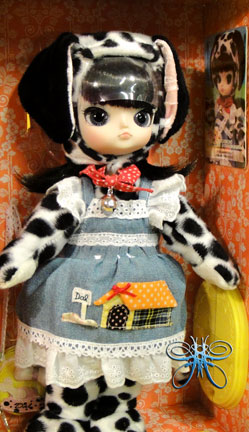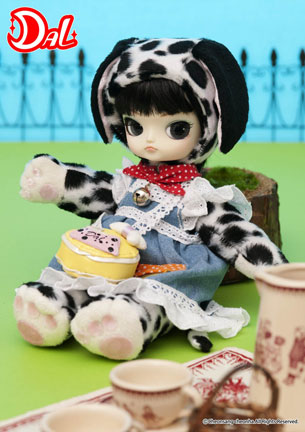 DARONY DAL
In Stock Now.


Back to Page 1
We accept Amex, Visa & Mastercard.


Opening hours:
From Mondays to Fridays:
10.00 am till 5.00 pm


Saturdays:
10.30 am till 2.30 pm

Closed on Sundays and Public Holidays.



Please feel free to drop by,
Our new address is:
Magma Heritage Pte Ltd
82, Lorong 23 Geylang
#06-02, ATRIX
Singapore 388409

Tel:+65 69249357
Fax: +65 6842 2489

WARNING:
ALL RIGHTS RESERVED.
THIS WEB SITE, PAGES OR PART THEREOF MAY NOT BE REPRODUCED IN ANY FORM
WITHOUT PERMISSION IN WRITING FROM 'Magma Heritage'.
Copyright Magma Heritage 1999-2019