J-Doll Available stock
Please e-mail me for prices and shipping quotes.

Check us out on Facebook: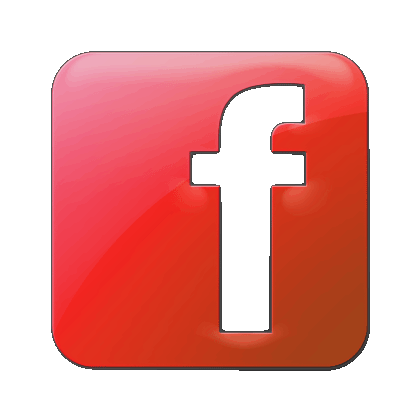 These are the J-dolls we have left:



J-doll Street of Laredo

J-doll Punkka Street
J-doll Vass Sofia




Magma Heritage Pte Ltd
82, Lorong 23 Geylang
#06-02, ATRIX
Singapore 388409

Tel:+65 69249357



Opening Hours:
From Mondays to Fridays:
10.00 am till 5.00 pm


Saturdays:
10.30 am till 2.30 pm

Sundays:
Closed
---
WARNING: ALL RIGHTS RESERVED. THIS WEB SITE, PAGES OR PART THEREOF MAY NOT BE REPRODUCED IN ANY FORM WITHOUT PERMISSION IN WRITING FROM 'Magma Heritage' .Copyright Magma Heritage 1999- 2022.